Understanding the Versatility of Hyaluronic Acid Dermal Fillers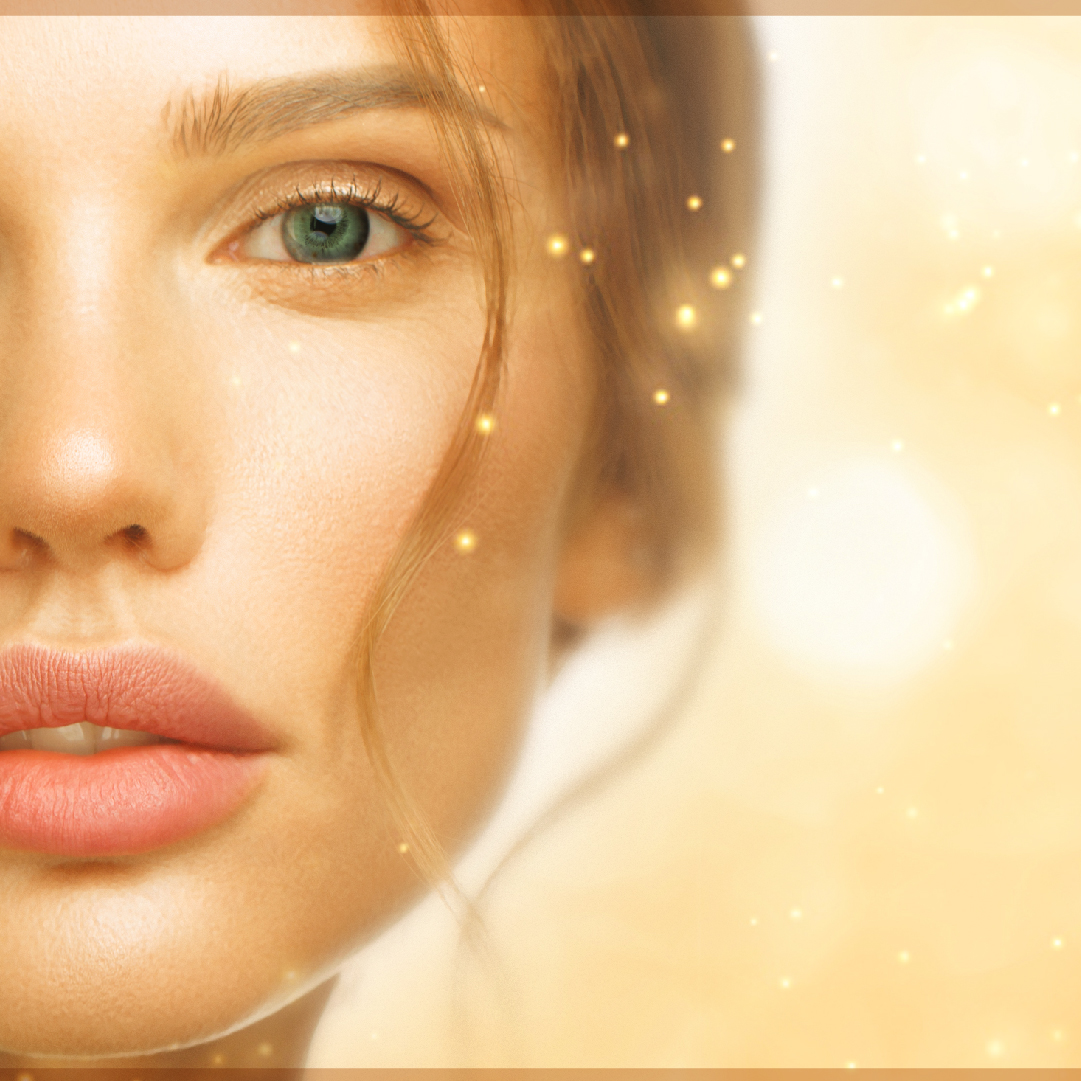 Faculty
Raul Cetto, MD, PhD
ENT and H&N Surgeon
Clinic 1.6
London, UK

Keith A. Marcus, MD
Facial Plastic Surgery
Marcus Facial Plastic Surgery
Redondo Beach, CA

Susan H. Weinkle, MD 
Dermatology
Weinkle Dermatology, Inc.
Bradenton, FL

Course Details

Course Description/Purpose:
There are currently 19 hyaluronic acid (HA) dermal fillers available in the US market and 8 have been introduced since 2020. All are classified as HA fillers but are cross-linked and manufactured differently. While choice is good, such an abundance has led to questions about which product(s) are best suited for different areas of the face. This course will help clinicians understand the differences among these fillers, with a focus on newer HA products, and how they fit into the aesthetic toolbox. Faculty will offer guidance and demonstrate the use of new HA fillers and where their use is most appropriate as well as offer practical tips on injection techniques to produce better patient outcomes. The activity includes lectures, injection demonstrations, and a faculty discussion.

Jointly Provided by:




Educational Objectives:
At the end of the program, participants should be better able to:
Perform an aesthetic analysis utilizing a comprehensive approach that takes into consideration each patient's potential, the impact of facial aging and the patient's desired outcome.
Compare and contrast the characteristics of newer HA dermal fillers with those that have been on the market and identify which products are best suited for different areas of the face.
Identify injection techniques using both needles and cannulas that have demonstrated safe and satisfactory patient outcomes with newer HA dermal fillers.
Review strategies to minimize and manage adverse events when injecting HA dermal fillers.

Commercial Support Acknowledgement:
Financial and in-kind support for this educational activity is provided by Revance Therapeutics

Target Audience
This activity has been designed to meet the educational needs of physicians and extenders (mid-level professionals) who currently perform injectable aesthetic procedures. Primary specialties include dermatology, facial plastic surgery, oculoplastic surgery, plastic surgery, and cosmetic and aesthetic medicine.

Continuing Education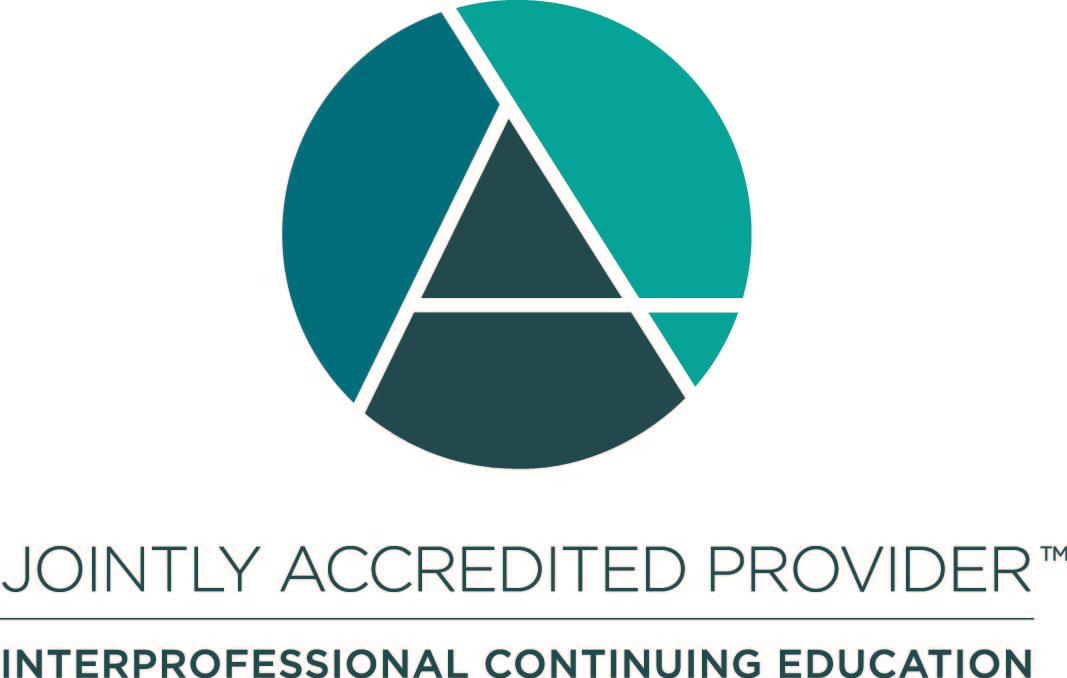 In support of improving patient care, this activity has been planned and implemented by Medical Education Resources (MER) and xMedica, LLC. MER is jointly accredited by the Accreditation Council for Continuing Medical Education (ACCME), the Accreditation Council for Pharmacy Education (ACPE), and the American Nurses Credentialing Center (ANCC), to provide continuing education for the healthcare team.

Physician Credit
Medical Education Resources designates this enduring activity for a maximum of 3.75 AMA PRA Category 1 Credits™. Physicians should claim only the credit commensurate with the extent of their participation in the activity.

American Academy of Nurse Practitioners (AANP)
The American Academy of Nurse Practitioners (AANP) Certification Board recognizes and accepts continuing education (CE) 3.75 contact hours from activities approved by AMA, ACCME, ANCC, AANP, AAFP and AACN.

Nursing Credit
Medical Education Resources designates this enduring activity for a maximum of 3.75 ANCC nursing contact hours. Nurses will be awarded contact hours upon successful completion of the activity.

Medical Education Resources is a provider of continuing nursing education by the California Board of Registered Nursing, Provider #CEP 12299, for 3.75 contact hours.

Physician Assistant Credit
Medical Education Resources has been authorized by the American Academy of Physician Assistants (AAPA) to award AAPA Category 1 CME credit for activities planned in accordance with AAPA CME Criteria. This activity is designated for 3.75 AAPA Category 1 CME Credits. Physician Assistants should only claim credit commensurate with the extent of their participation.


Disclosure of Conflicts of Interest
It is the policy of Medical Education Resources to ensure balance, independence, objectivity, and scientific rigor in all of its educational activities. In accordance with this policy, MER identifies conflicts of interest with its instructors, content managers, and other individuals who are in a position to control the content of an activity. Conflicts are resolved by MER to ensure that all scientific research referred to, reported, or used in a continuing education activity conforms to the generally accepted standards of experimental design, data collection, and analysis.


Method of Participation
There are no fees for participating in and receiving credit for this activity. During the period April 2022 through April 2024, participants must 1) read the learning objectives and faculty disclosures, 2) study the educational activity, 3) complete the posttest by recording the best answer to each question, and 4) complete the evaluation form.

A statement of credit will be issued only upon receipt of a completed activity evaluation form and a completed posttest with a score of 80% or better. Statements of credit will be issued at the end of the program.


Medical Education Resources

MER Privacy Policy
Medical Education Resources and xMedica maintain high standards for the protection of privacy over the Internet. The purpose of this statement is to explain what information we obtain, how it is used, and how visitors can restrict its use or disclosure.

The only information MER obtains is information supplied voluntarily by the visitor.

We do not sell or disclose individually identifiable information obtained online unless it is required by law or disclosure is necessary to protect the safety of customers, employees, or property.

We use the information to grade your posttest and to send you a certificate of completion of the activity. If we use a third-party company to grade your posttest and issue certificates of completion, we will give the information to that company for that purpose only.

For each activity that you take, you must complete an evaluation questionnaire. That questionnaire asks if you are willing to participate in a follow-up survey. If you answer yes, we will use your name and contact information to send you the survey.

We may use the information to invite you to participate in other activities that we may offer.

Medical Education Resources is committed to safeguarding customer privacy, and we require our employees to protect the privacy of information about our customers. Should you wish to delete your information from our files or discuss our privacy policy, please contact us - 800-421-3756


System Requirements
The website is supported by the latest versions of most modern web browsers. In order to experience the website fully, please upgrade to the latest version of one of the following browsers:

Google Chrome (recommended)
Microsoft Edge
Mozilla Firefox
Apple Safari
Apple Mobile Safari

JavaScript must be enabled. JavaScript should be enabled by default in your browser, but if not then please consult your browser's Help section for information on how to change this setting. Upgrade your browser to a version that supports JavaScript 1.2 or higher (see browser list above).


Connection Speed Requirements
DSL or faster